Sharing
added
value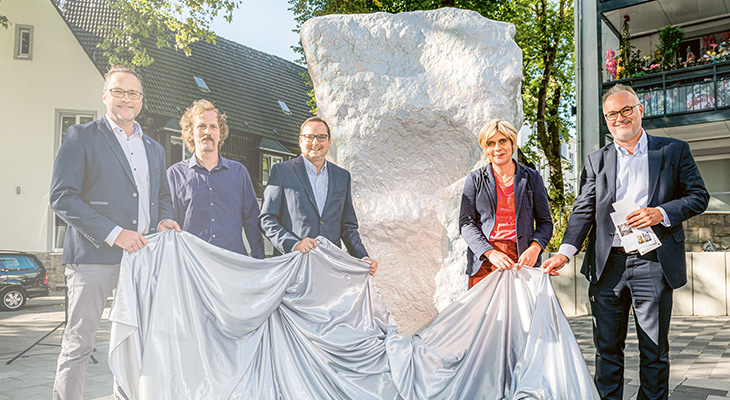 Through a large number of our projects, we are building a sense of community in the neighborhood, for example by offering car sharing services or providing communal public spaces for people to experience art and culture. We also promote social participation.
Our roads are getting busier – and so too are our neighborhoods. Many city-dwellers still prefer to travel around by car. For us as landlords, this presents a challenge: If we build parking spaces, we end up losing space that could otherwise be used for leisure or greenery. The suitable areas could also be better used to meet the urgent need for housing.
We have been doing our bit to help solve this problem for almost two years now with the largest car sharing network in the German-speaking world, operated together with Flinkster and MOQO. After getting off to a successful start in Stuttgart, Berlin, Frankfurt, Düsseldorf and Dresden, the car sharing services are now on offer in a total of 13 German cities.
The advantages of car sharing are clear; the costs involved are substantially less than those associated with running your own car. Users can also rent the exact type of vehicle that they need in a particular scenario: small and cost-effective vehicles for trips into the city center, larger vehicles with ample loading space when they need to transport something.
Volunteering and charity work by organizations and associations form the backbone of a stable urban society. Spaces emerge in which people can come together in a manner that enriches their daily live. We give the work that people perform in these areas the recognition it deserves, supporting numerous projects at both company and regional level. The projects range from support for art projects – like the sculpture competition in the Eltingviertel district in Essen – to the provision of rent-free premises for social projects.
Another example of the support provided at local level is the "Vonovia bewegt" (Vonovia: making a difference) initiative: As a major local employer, we are providing a monthly cash subsidy to support projects relating to social harmony in Duisburg and Dresden. Organizations, projects and initiatives that are actively committed to fostering neighborhood spirit and strengthening a sense of togetherness in both cities can apply for funding. The focal areas are education and culture. We also, however, support other projects aimed at promoting social cohesion in the neighborhoods concerned.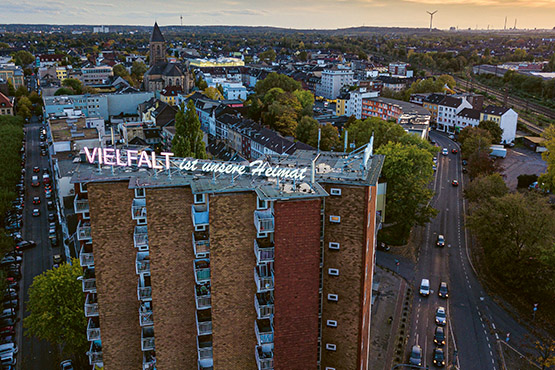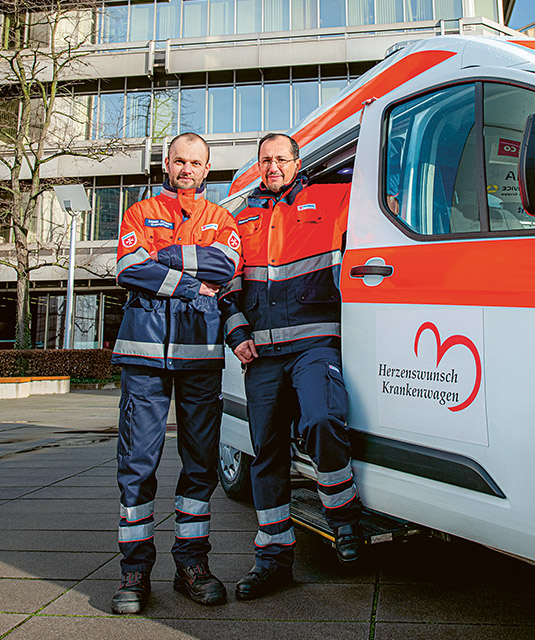 We are using the "Vonovia bewegt" (Vonovia: making a difference) project to support local initiatives and associations in Duisburg and Dresden.
& means
looking at the bigger picture